Open Educational Resources
A message from the President
The cost of printed educational materials is often high and forces students to choose between buying textbooks or purchasing groceries and other necessities. When our students don't have access to all of the resources to participate fully in class, their grades suffer. And no student should have to go hungry to learn. As an institution, we want the best educational experience for our students.
Open Educational Resources are a great opportunity for us to help make education more accessible for our students. Educational material licensed under Creative Commons can include the same kind of high quality materials as their more expensive commercial counterparts. It can also help us to stand apart as a tech focused institution by allowing our students to access materials on their terms - through a device, tablet or low cost printed materials. 
Where possible, I want to encourage our faculty and staff to consider the adoption of open educational resources. Let's help our students achieve their greatest potential and get the most out of their education.
Dr. Steven A. Murphy,
President and Vice-Chancellor
Ontario Tech University
Why Open matters
Open educational resources are not just about removing the costs associated with learning material purchases. Instead, OER are about increasing access for students by lessening the financial barriers associated with post-secondary education. Reducing the amount needed to purchase traditional textbooks and other resources means that students have more money for other important parts of their lives, such as childcare, transportation, and housing. Students who are able to obtain their resource without waiting for financial aid or choosing between another important cost are able to start learning earlier in their courses. Students have greater agency in the way they obtain and consume educational material, and are able to learn in a way that they prefer (e.g., print, online) or with accessibility software support.
Open educational resources are part of a larger, global strategy called open education. Open education seeks to create an environment of collaboration in the classroom, through the open sharing of knowledge, evaluation practices, and other procedures between students and professors.
Teaching with OER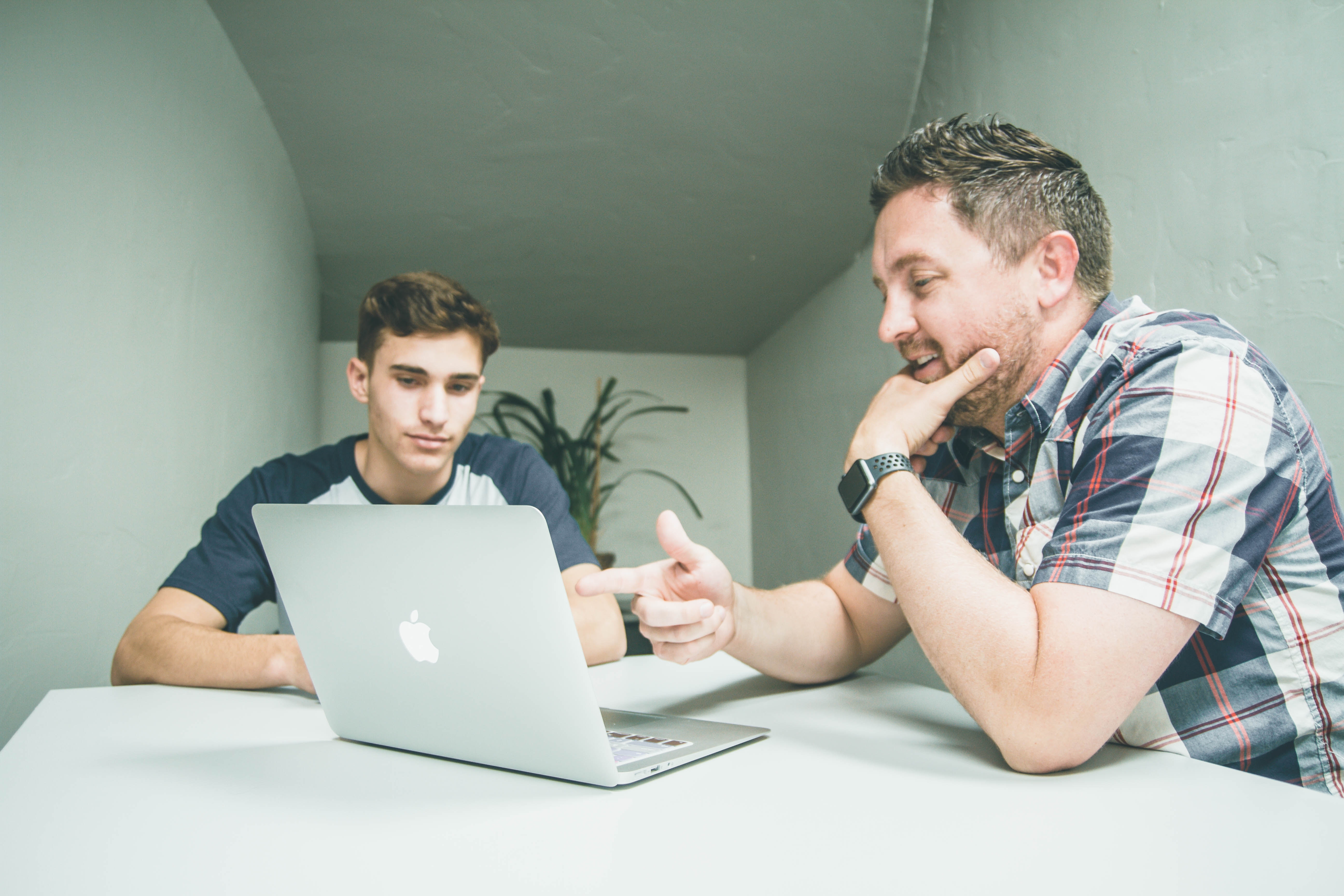 Teaching with OER
Open educational resources can make a significant impact on your students and your teaching practice. Support is available for those who are interested in exploring how OER can be used in the classroom as well as those who are ready to take their teaching to the next level by creating or adapting OER.
Creating OER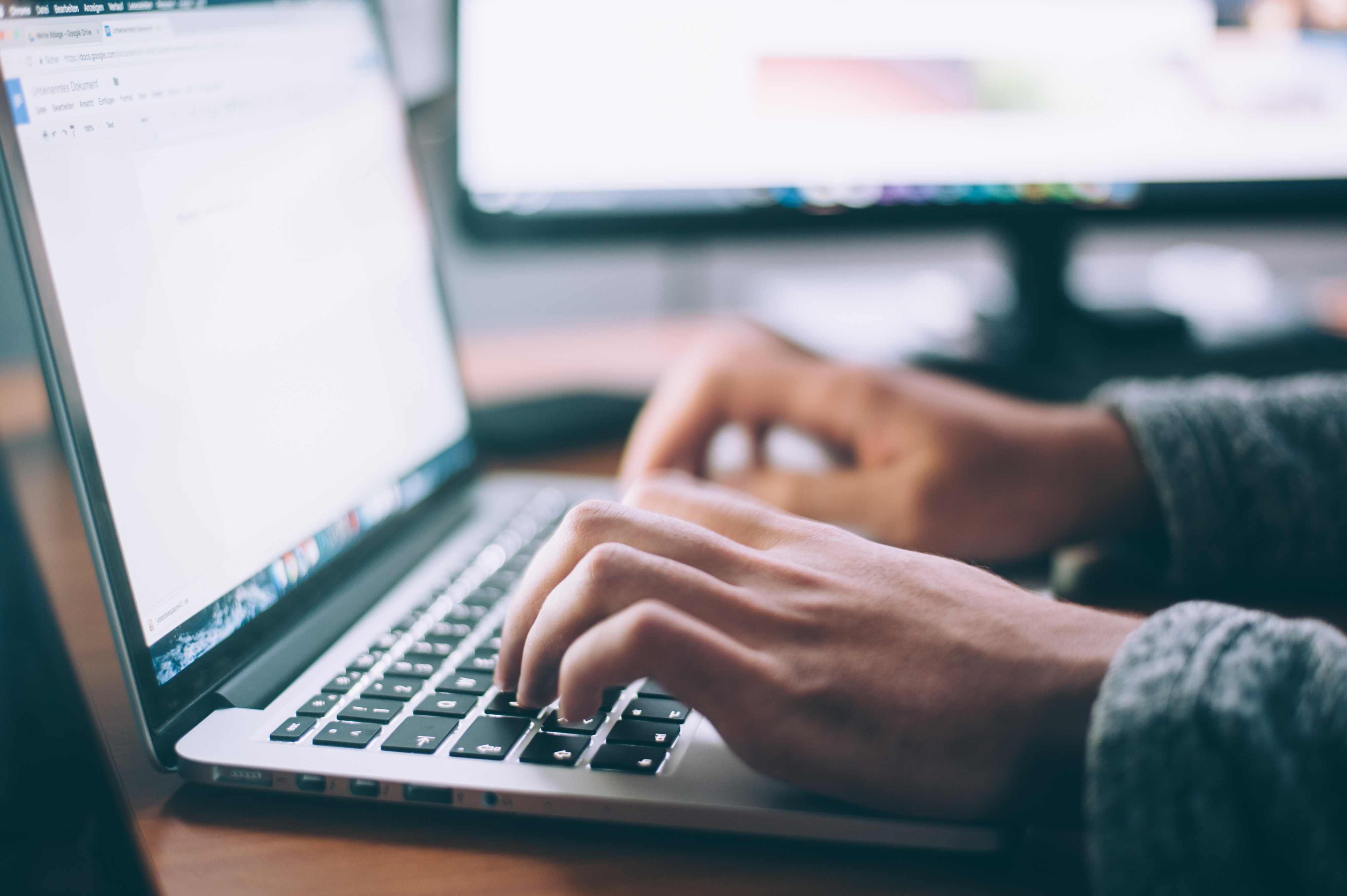 Creating OER
Creating OER requires a thorough understanding of open licenses, copyright, and resource-specific software. However, OER also requires that you have an understanding of your students' preferred ways to consume resources and other needs they may have.
OER advocacy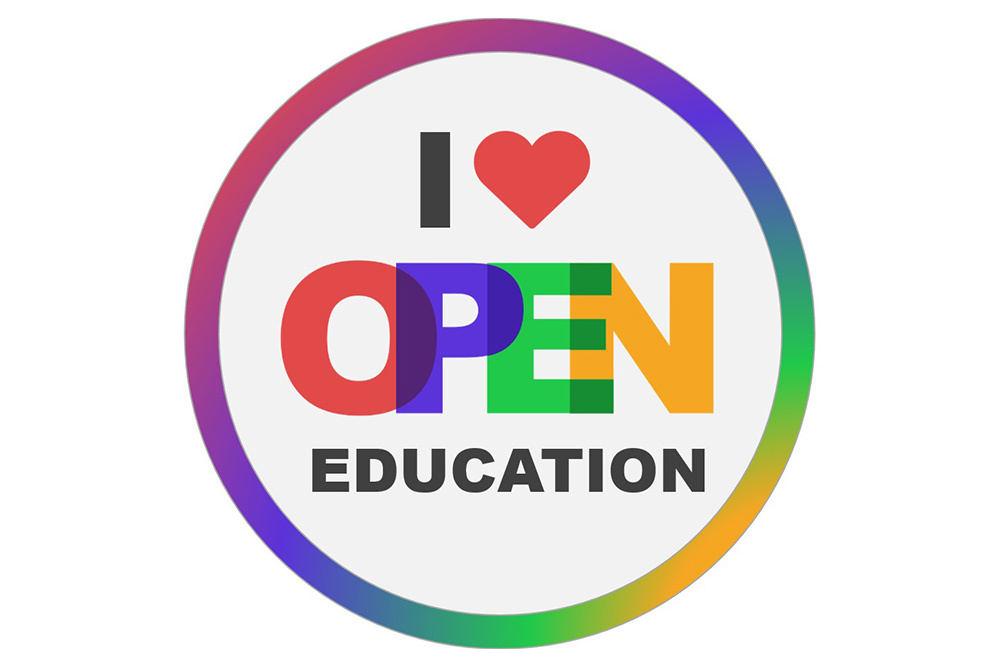 OER advocacy
Have a passion for educational resources and the open education movement? Want to explore how you can further support OER at Ontario Tech? Learn about advocacy for OER or join the Open Educational Resource Stewards, an information-sharing group dedicated to expanding the use of OER on campus.
Attribution
This work is licensed under a Creative Commons Attribution 4.0 International License.
 Following open education and Creative Commons licensing standards, effort has been made to attribute all material on this site. You can find a list of all attributions on this site here. Derivative works are acknowledged where they are used and we encourage you to abide by the terms of their original licenses when using the material. Except where otherwise noted, material on this site was created by the Office of Learning Innovation at Ontario Tech University, and is licensed under a CC BY 4.0 International License.